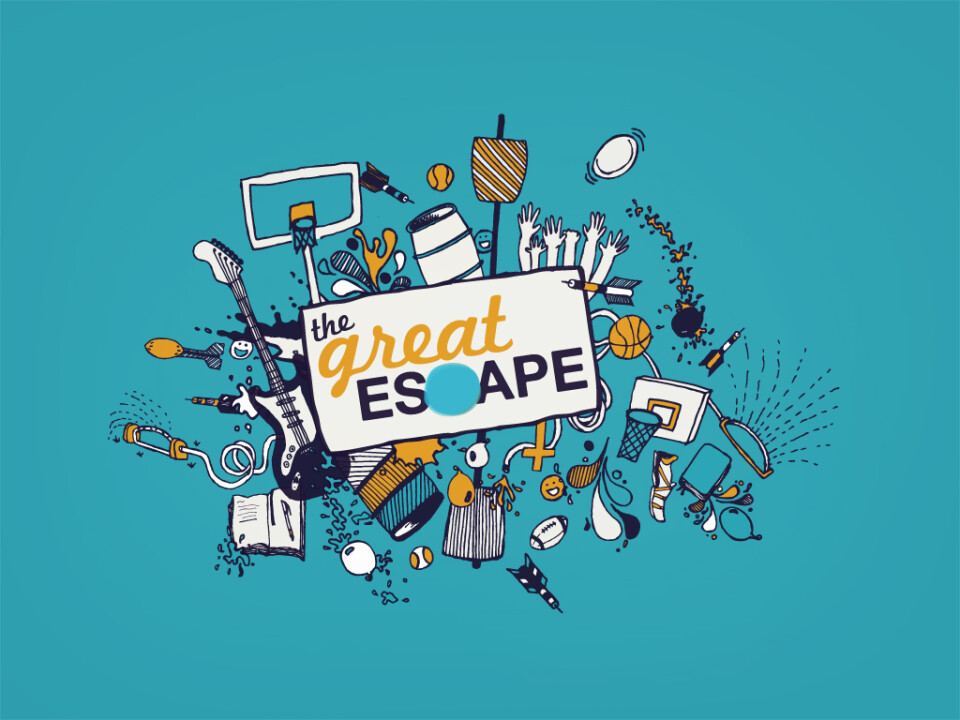 Monday, July 23, 2018, 9:00 AM - Saturday, July 28, 2018, 1:00 PM
Registration is still available! Contact Rebekah Harris for more information!
All Payments can be made via check or cash to Covenant Presbyterian Church. Please note which event you are paying for in the memo line. You can drop the checks off to Dallas in the office or mailed to the church 400 Lancaster Ave, Malvern, PA 19355
Who? All Covenant Middle School Youth!
When? July 23-28
Where? University of Pittsburgh Johnstown, PA!
What? Each year covenant middle school students take a trip to University of Pittsburgh Johnstown, PA to take over campus and have a fun time while growing in fellowship and our relationship with God. Students experience fun activities planned by YCM.
The week is packed full of recreation and activities as well as dynamic speakers, musicians, and other artists who understand how to communicate in real ways with young people.
The Great Escape is a tremendously fun and exciting atmosphere where students feel comfortable and loved, and where they will have the best week of their lives experiencing the love of Jesus!