Youth Group Events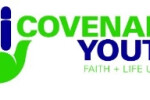 Humans V Zombies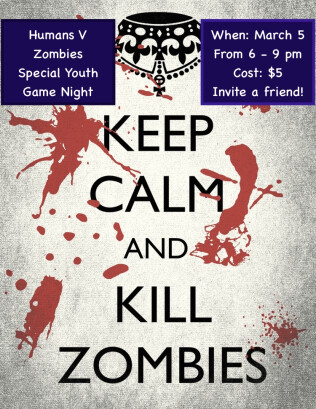 Where: CCLC and Covenant Church Building
When: March 5 6-9 pm
What: Covenant and Grace Presbyterian Church will join forces to play a game of Humans V Zombies using nerf guns in the CCLC and Church Building. Festivities will start in the CCLC with rule explanations and of course tons of food! Bring a friend and Join us!
All Night Laser Tag!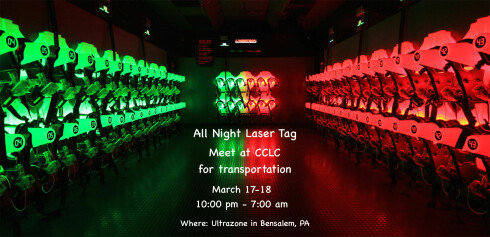 Covenant Youth will be joining forces with Ambler Presbyterian Church and Sipplee Presbyterian Church to have a fun all night Laser Tag night! We will be Meeting at the CCLC at 10 pm on March 17th to drive over to Ultrazone in Bensalem, PA.
Where: Ultrazone in Bensalem, PA (Website: http://myultrazone.com/)
When: Friday-Saturday, March 17-18th
Please complete the contact information form for Covenant Youth!
This form will be used to maintain Covenant Presbyterian Church's information about current and former students in our youth program. We would like to be able continue a relationship with our students as they go through life and continue to grow.
Find us on social media: