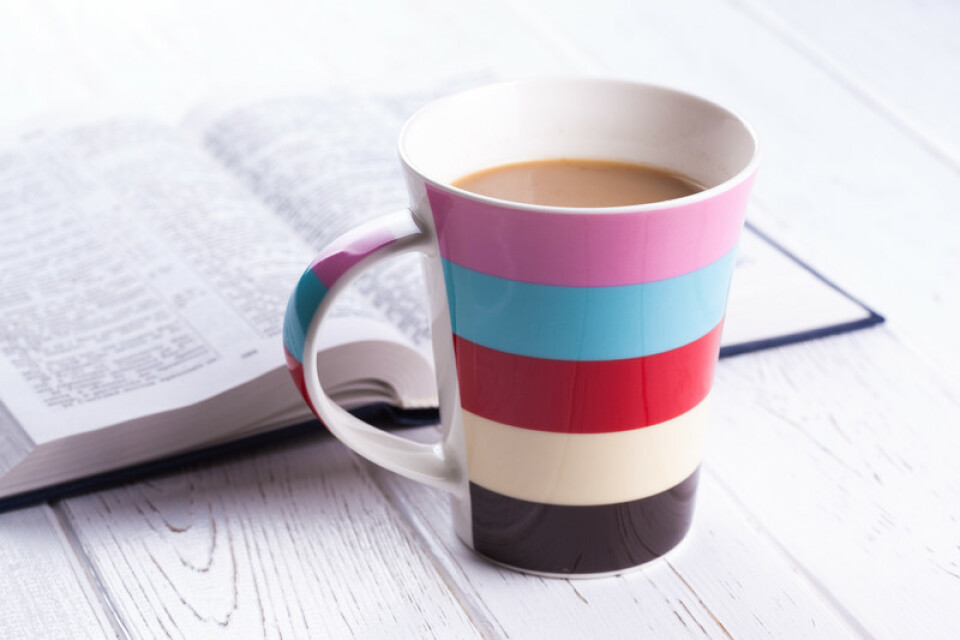 Every Sunday, 9:45 AM - 10:45 AM
New Adult Seminar Class!
No lockdown is going to stop us from studying God's word. We are starting a new online class that will meet through the summer. Please join us as we study The Life of Jesus. This interactive course will follow Jesus' life on earth in chronological order. We may have studied Jesus walking on water, his Sermon on the Mount, his raising of Lazarus – but understanding how these fit in with the bigger picture of his life and ministry brings added depth. This class is great for those new to the Bible and others who have studied the Word for some time.
Get your Bible out, plan to have some fun, and click here to log in!
You can also dial in using your phone.
(For supported devices, tap a one-touch number below to join instantly.)
United States: +1 (646) 749-3122, Pass Code 316197997
- One-touch: tel:+16467493122,,316197997#
Questions or log in issues please contact John Rommel (832-326-0076)