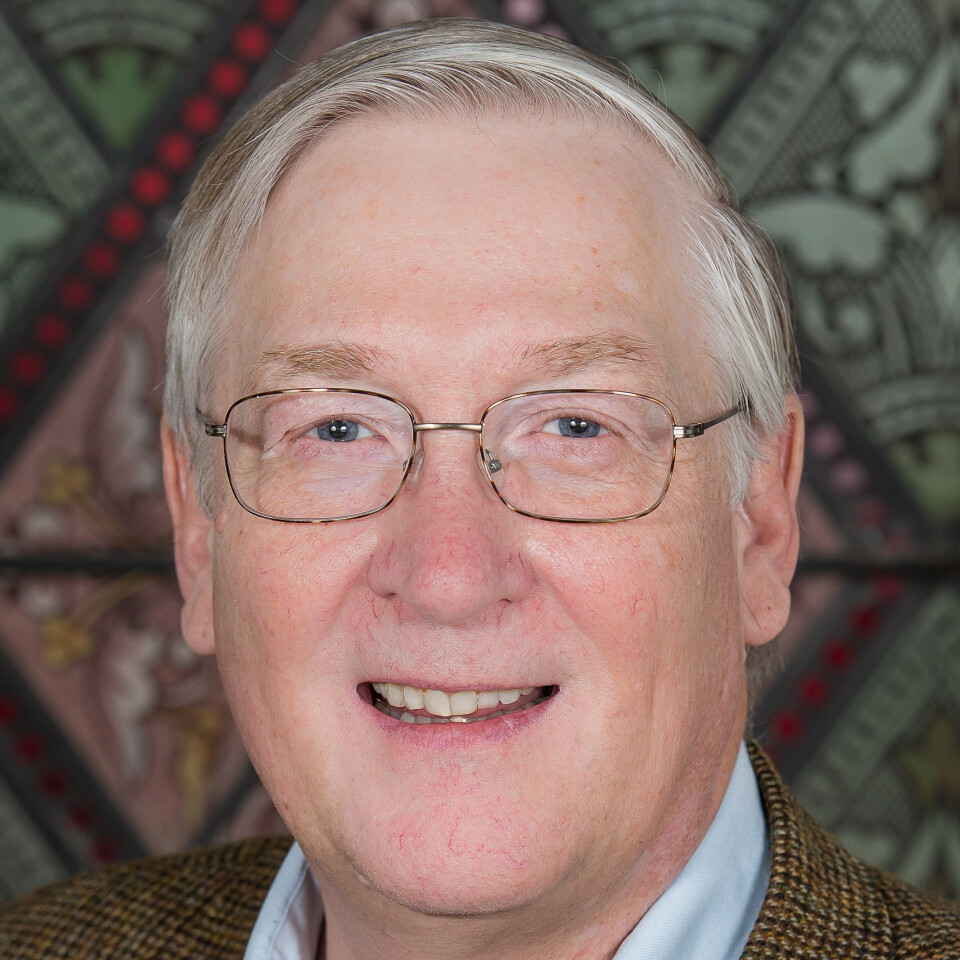 Sunday, February 14, 2021
Jim's last sermon series, along with recorded presentations of gifts to Jim and Mary can be found at this link:
https://www.youtube.com/watch?v=5mDr1HR1K34&list=PLUtVRR3VM5m_EeFy0SLZTo1PzAx4mf2iy&index=1
We thank Rev. Dr. Jim Moyer for his 31 years of faithful, Spirit-filled service to Covenant and the wider community. Please join us as we worship God and celebrate Jim's service to God and the church! Sunday at 11 a.m. at covenantfrazer.org/live.
While we are all saddened that we could not be together in person for this farewell sermon, a celebration is being planned for later this year that will allow any who wish to come to offer their gratitude in person.
The Covenant family wishes Jim and Mary God's blessings in the retirement journeys that are before them!