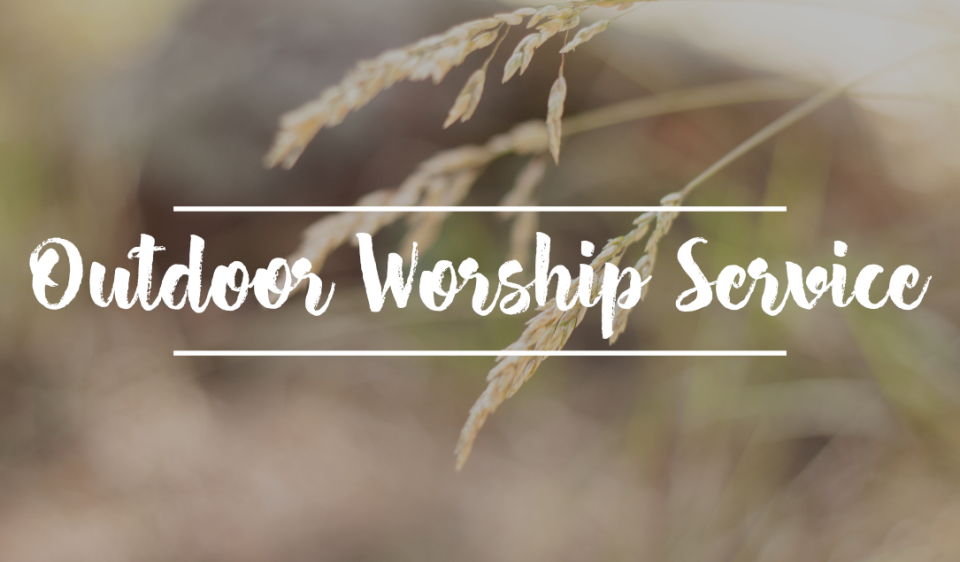 Wednesday, September 09, 2020, 6:30 PM - 7:30 PM
Join us for an Evening Worship Service on Wednesday, September 9th at 6:30 p.m., outdoors (rain date: Thursday, September 10th).
We are now at full capactiy for this service. You will be able to view the service live online at covenantfrazer.org/live

Where: The church parking lot between the Scout building and the flagpole.
Attire is casual, masks required. Bring your own seat.
Reservations are required: We can accommodate 20 groups, including the option of sitting in your car adjacent to the parking lot.
Volunteers are needed to mark the parking lot for social distancing 45 minutes prior to the service and to serve as ushers. Contact Jo-Anne Frazier at if you can help.
Note: Anyone who is running a temperature over 100.4 or feeling at all unwell should participate virtually. Attendance is purely discretionary and at your own risk. Please do not feel pressured to attend in person. This service will also be live-streamed and available on the church website. Thank you for your cooperation with the Healthy Pathways guidelines which help us to meet safely
You will be able to view a live stream of this service at covenantfrazer.org/live.