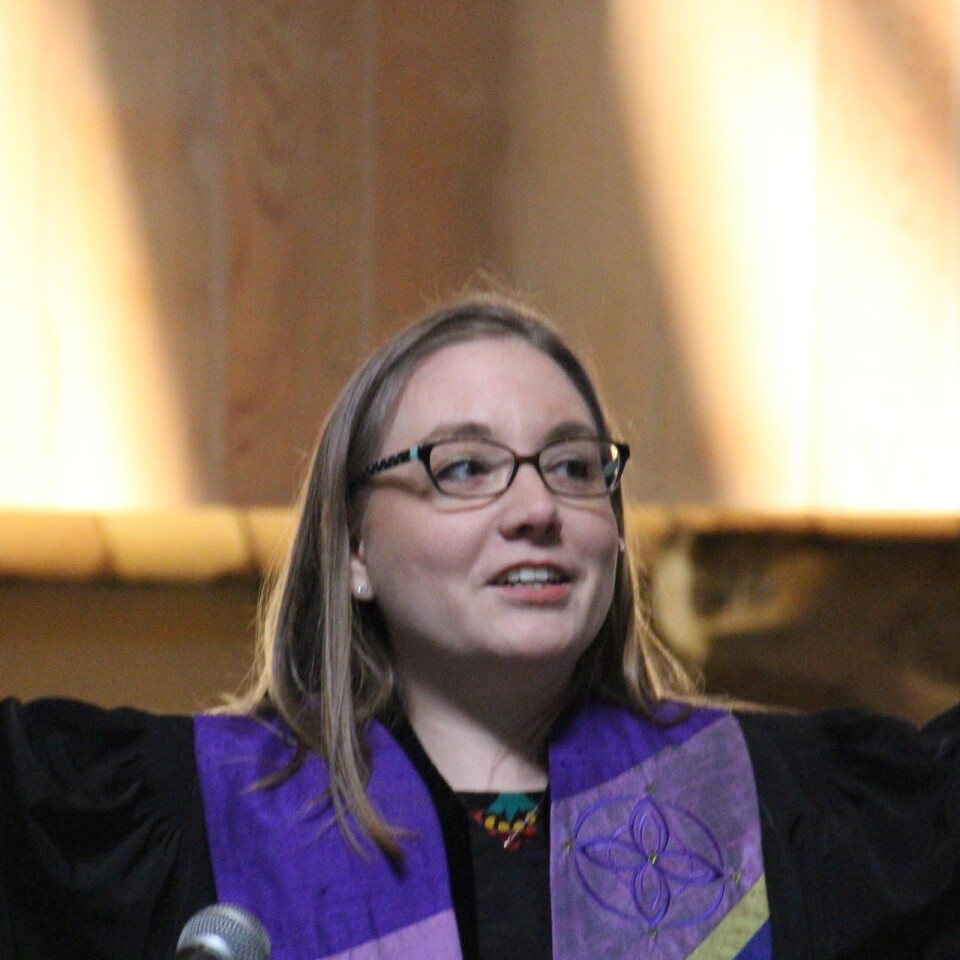 Sunday, May 23, 2021, 11:00 AM - 11:45 AM
On Sunday, May 23rd at 11:00 AM, Covenant will hold an outdoor worship service and welcome Rev. Emily Chudy as Transitional Co-Lead Pastor! Please RSVP for this service HERE. All are invited, sign up today!

Your help is needed! If you are interested in volunteering for setup, tear down, or helping during the worship service, there will be opportunities at the bottom of the RSVP form.
Please note: Weather permitting, you will be invited to bring along a lawn chair for outdoor seating. In the event of rain, we will hold a 'drive-in' worship service with participants remaining in their cars during worship. Communication will be sent out during the week of May 17th once more is known about weather conditions.

Deadline to fill out this form is May 20th.