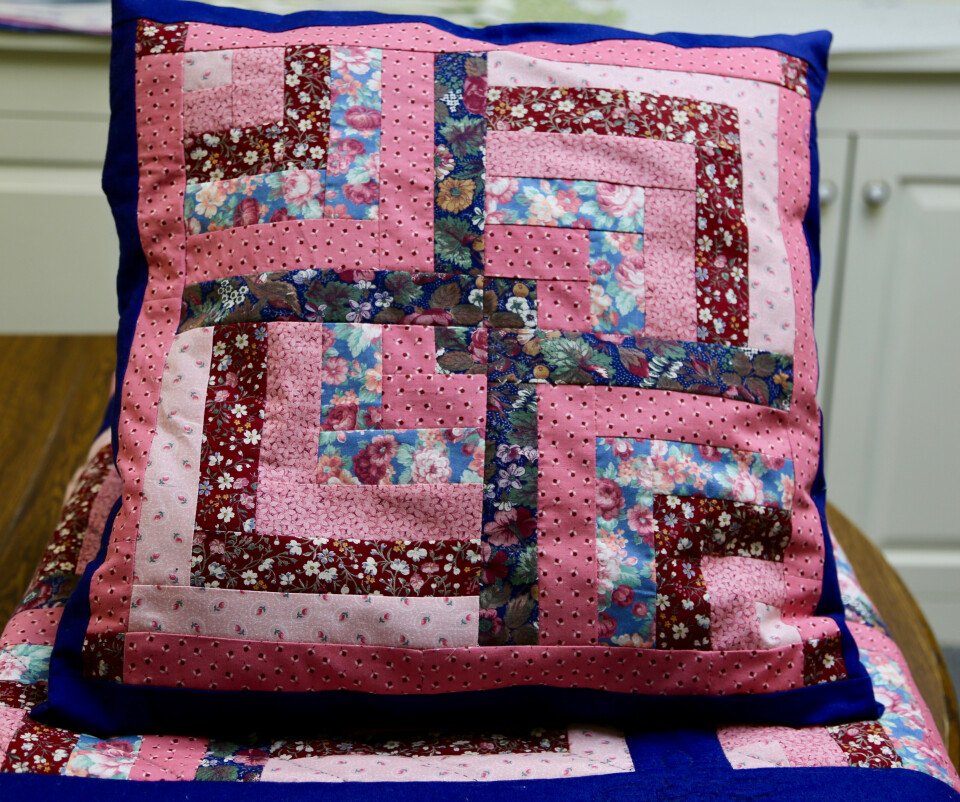 Every Tuesday, 10:00 AM - 2:00 PM
The Covenant Quilters meet at Iris Fairbairn's home every Tuesday from 10-2 pm.
We pack a brown bag lunch to share with a cup of tea for lunch at noon!
All are welcome to join us!
If interested, please contact Iris Fairbarn or Elizabeth Young for details.
Iris Fairbairn
Elizabeth Young
If someone would like to join us just for lunch and to visit they are always welcome.
The Quilters are a "Circle" within the Presbyterian Women's organization. All money made through quilting is donated directly to our PW missions!