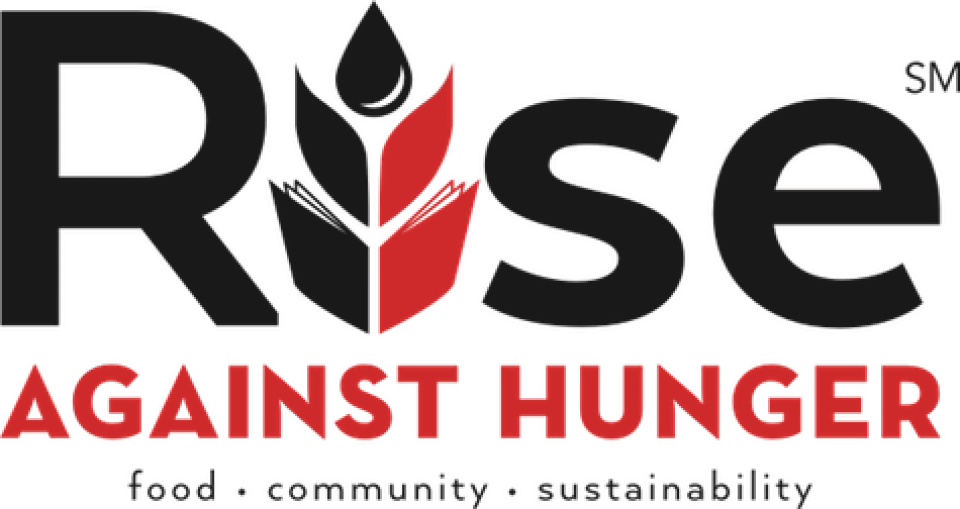 Saturday, May 21, 2022, 8:30 AM - 12:00 PM
Covenant's 7th Annual Rise Against Hunger Event will be held on Saturday, May 21 8:30 a.m.- 12:00 p.m. at the Community Life Center. Covenant has committed to packing over 15,000 meals with a goal to raise $6000. Th is a fun, intergenerational event that needs your help!
Sign up and donate at https://rah.secure.force.com/events/homepage?id=7013Z000002vt7N
There are also sign up sheets and donation instructions at the welcome desk. Contact Eileen Gradwell for more information at .