Covenant Preschool is currently closed due to COVID. Preschool families are welcome to participate in Covenant Kids activities. Please register for supplies at this link and check out resources for children on our Covenant Kids web page.
Covenant Preschool strives to respect each child's uniqueness and provides a program in which every child can safely explore his/her world through developmentally appropriate activities that foster cognitive, emotional, physical, social and spiritual growth.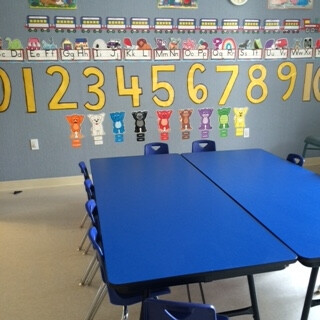 Goals of the program include:
To provide a safe, clean, loving and nurturing Christian environment where each child can develop academically, physically, emotionally and socially;
To help each child develop a sense of security, self-confidence and cooperation while preparing them for kindergarten;
To let children know there is a caring, forgiving God and to know God's place in their lives.
A Certified Teacher and Teaching Assistant means low student-teacher ration; a theme and literature based curriculum help children increase language skills; pre-reading, math, social studies, science and health concepts are interwoven into every theme; hands-on experiences include creative arts, arts and crafts, stories, finger plays, songs, music, creative movement, physical education, dramatic play, sensory manipulations and learning toys, and annual special programs and fields trips.
Throughout the year, parents are encouraged to share in their child's learning experiences. Parents and siblings are invited to attend various activities during the year.
Highlights of the Covenant Preschool program:
Excellent student/teacher ration enabling individual attention
Experienced, qualified teachers
Excellent facilities with handicap accessibility
Extended Day program
Kindergarten readiness skills
Language development
Social and emotional development
Development of fine and large motor skills
Science and math
Crafts, music and art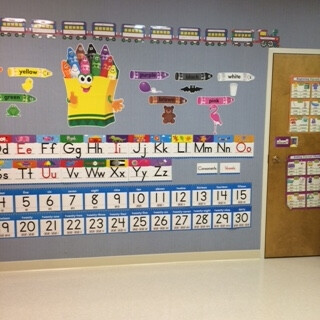 For more information, or to register your child, please contact Covenant Presbyterian Church at 610-648-0707 ext 20