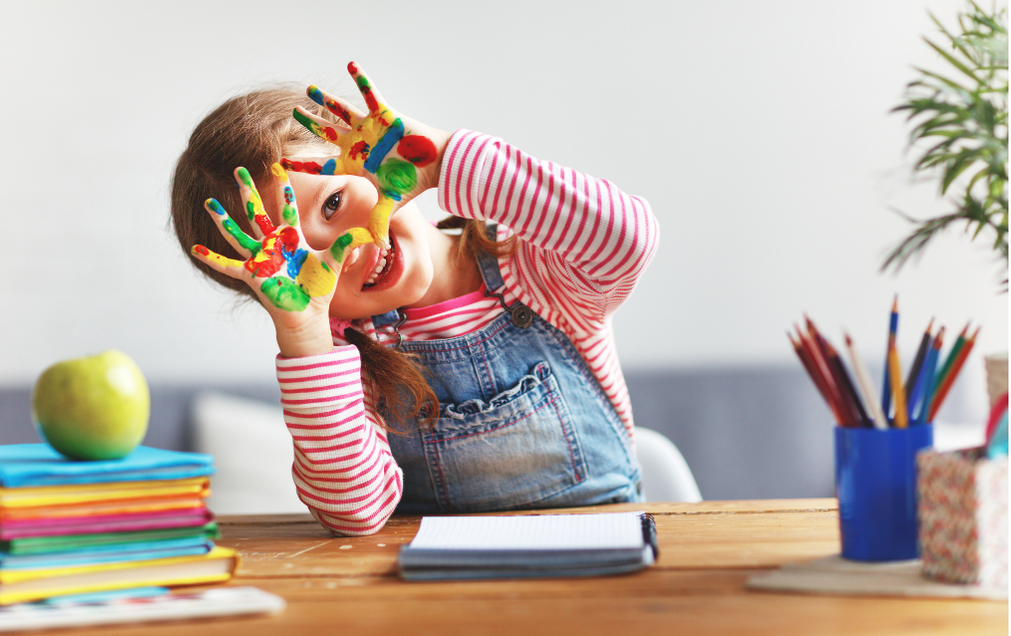 In 2020, the preschool closed down in March due to the pandemic. The unique circumstances of this past year give Covenant Church the opportunity to pause and ponder next steps for ministry and mission. Therefore, the Session of Covenant Presbyterian Church has decided to not open preschool for the 2021-2022 academic year. This pause allows us time to study the current community's needs in relation to the missions and ministry at Covenant as determined by the Transition Team.
The leadership of Covenant remains committed to the education and support of children in our community, and we ask for your thoughts and prayers as we move with hope into a new beginning.
Preschool families are welcome to participate in Covenant Kids activities. Check out resources for children on our Covenant Kids web page.