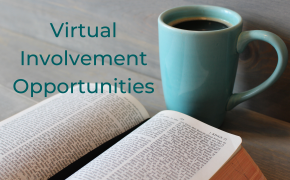 Every Sunday at 11:00 a.m., Covenant worship is streamed live on our website. Click here on Sundays to join us at covenantfrazer.org/live! There you will find the bulletin, activities for Covenant Kids, a connect card, a link for online giving, and access to at home worship resources.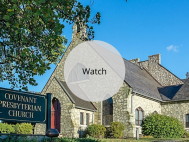 The Covid-19 pandemic made online worship essential for Christian communities. At Covenant, we hope to offer ways to worship online that not only allow you to remain safe, but also enliven your soul and develop your spirit. We invite you to worship with us live on Sunday mornings or to view past worship services on our Youtube channel at covenantfrazer.org/YouTubeLive. If you know someone without internet access, they can also listen in to worship live or later in the week by calling (855) 582-7101 from any landline or cell phone.
We are a community that believes in the power of prayer. You may submit prayer requests online by going to covenantfrazer.org/live, covenantfrazer.org/prayer-request or by emailing .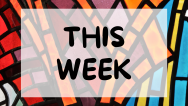 We also offer at home worship resources for adults, youth, and children. Go to covenantfrazer.org/athome to access these resources, and email Jen at to ask for the password.
Many of our groups regularly meet online or as a hybrid online/in person meeting. The best way to find out about which groups are meeting is to click here to sign up for our email newsletter at covenantfrazer.org/newsletter. Make sure that you whitelist or mark these emails as important so that they don't end up in your spam folder!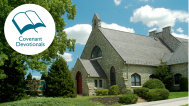 Pastor Alex also offers regular online devotionals on Youtube and Facebook. Make sure you like our Facebook page and/or subscribe to our Youtube channel to be notified when new devotionals come out.
However you choose to participate, we are grateful for your presence! If you ever have questions or would like to know more about Covenant, please send an email to or call the church at 610-648-0707.