« Back to Staff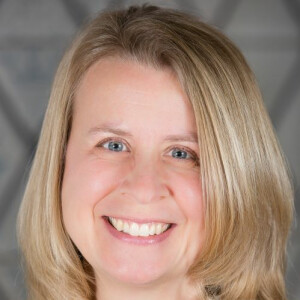 Jen Langlois
Director of Family and Children's Ministries
office: 610-648-0707
Jen and her husband, Noel, met at Bucknell University, were married, and settled first in Delaware County before moving to Malvern in 2000. A mathematics major, Jen taught both middle school and high school and was highly involved in clubs and activities with her students before the birth of her children. Parenting then became her passion, and Jen began volunteering in school, church, scout, and community projects with Matt, Jess, and their friends.
Jen's involvement at Covenant began with children's mission outreach during Sunday School. Jen served as a deacon, and she is an active Stephen Minister. When the part time Director of Children's Ministries position was defined in 2012, Jen felt a strong call to apply. She feels blessed to have found a place to focus her strong interest in children and families, outreach, teaching, and God here in this caring community alongside gifted staff and congregational partners. An added blessing is her family's church involvement and the opportunity to work with Covenant Youth.
Outside of church, Jen loves spending time with her family, traveling, and watching superhero movies and television shows (especially Marvel).