« Back to Staff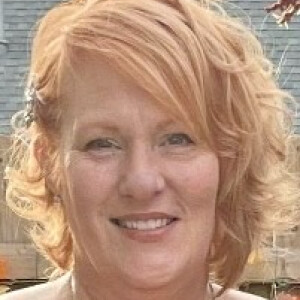 Dara Harris
Director of Children and Youth Ministries
It is my pleasure to introduce myself to you. My name is Dara Harris. I reside in Brookhaven Pa.

I have my degree in child psychology. I have over a decade of experience teaching and working with children. One of my favorite quotes, "Who dares to teach must never cease to learn" (John Cotton Dana). With that, I look forward to this new experience knowing I will learn and gain from it greatly.

I am blessed to have two grown children and three beautiful grandchildren. I am newly married and we share love for our one year old Corgi (Lulu).

My other love is gardening (playing in the dirt!). I love to spend warm days out in my yard maintaining its beauty. I enjoy cheering on the Phillies , Eagles, and The Ohio State Buckeyes.

I look forward to meeting you all. I feel blessed to be here at Covenant.