Covenant Presbyterian Church

…a spiritual home where God's love has the run of the house

We COVENANT to live in faithfulness to Jesus Christ.
We grow through worship and faith development as guided by the Holy Spirit.
We demonstrate service to and beyond our community, hospitality that invites people into our lives, and life-changing generosity.
As God directs, we aspire as a community to intentionally:
Strengthen our faith through transformational worship, prayer, and music
Grow spiritually through teaching and studying the Bible
Offer ourselves in service to our congregation and beyond through diverse ministries
Cultivate our children and youth to be followers of Jesus
Commit to active engagement with the local community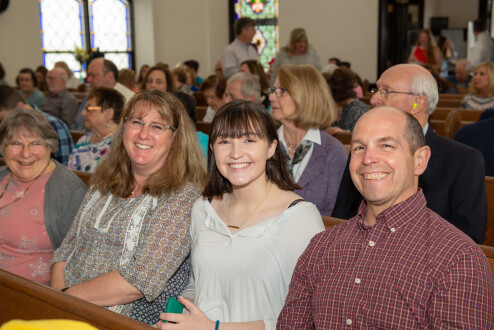 Covenant Presbyterian Church is a member congregation of the Presbytery of Donegal and the Presbyterian Church (USA). PCUSA is the spiritual home for more than two million people who worship in nearly 11,000 Presbyterian congregations throughout the United States.