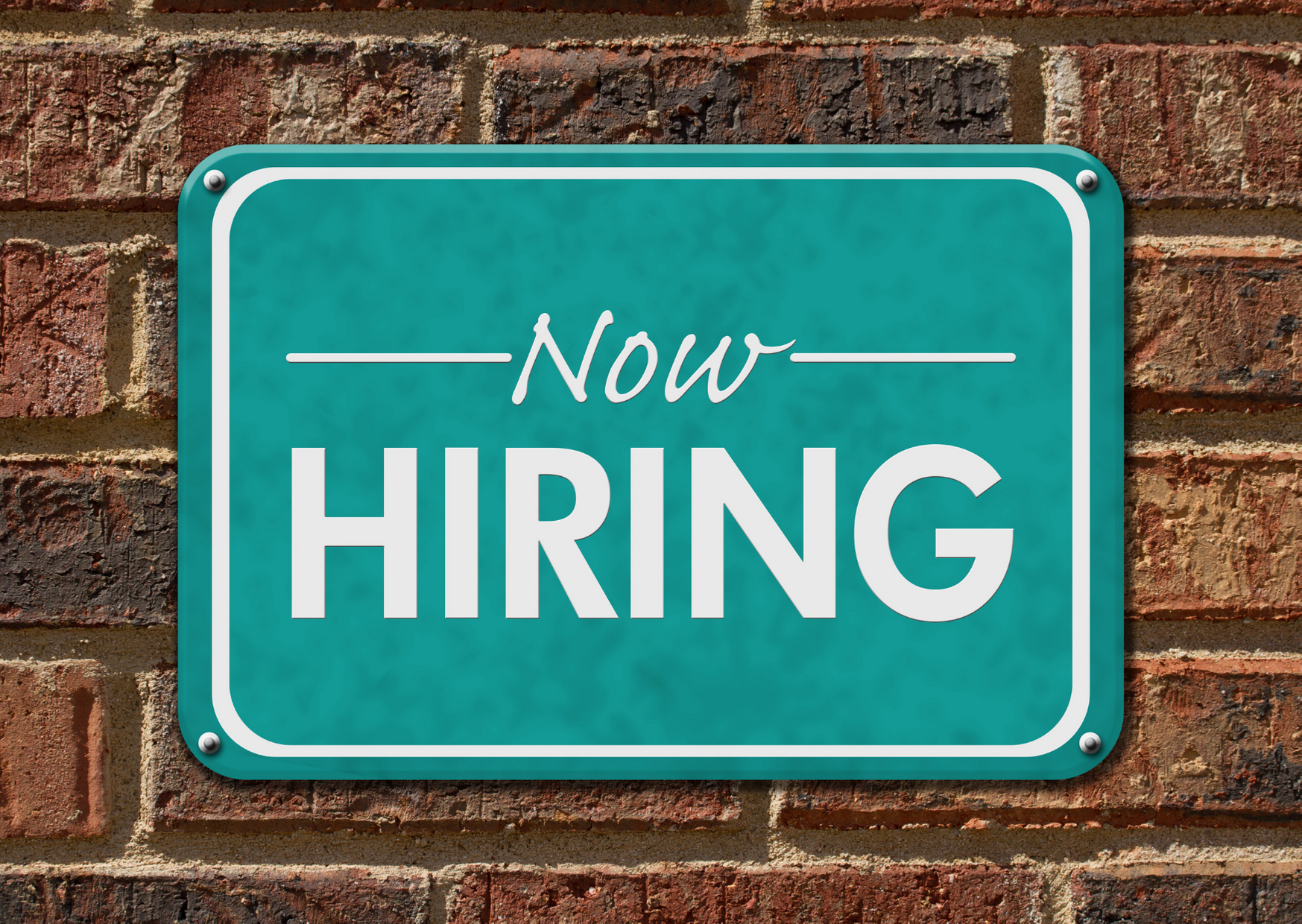 Opportunities at Covenant
As our approach to worship continues to evolve, Covenant's session has determined that we need to add two part time roles to our staff. These positions will allow us to enhance our online worship experience and help us to develop our hybrid worship that will include both in person worship (when the pandemic allows) and a better online experience.
These are technical positions that will require Audio/video skills and good knowledge of all related technologies.
The positions we are looking to fill are:
If you are interested in finding out more about these positions, please click on the links above to view the job descriptions or contact Kurt Moyer ( (610-585-9382).