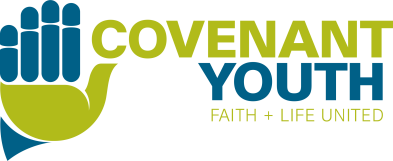 Click HERE to find the calendar for Spring 2023!
REGISTER HERE FOR UPCOMING EVENTS

We look forward to seeing and supporting your families in this new year. If you have any questions or would like to connect with our pastoral team at Covenant, please reach out!



Questions?
Check our our FAQ page or
contact Alex Becker .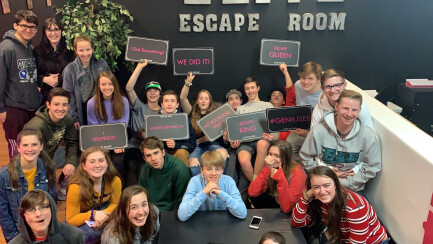 Register my student for Youth Group HERE.