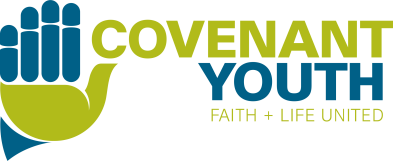 Upcoming Youth Group Events
Youth Group events typically begin with an optional dinner from 6:30-7pm, followed by Youth Group activities from 7-8:30pm.
Concern for the safety and health of people, including our beloved Covenant community, is first and foremost in all of our minds.
On October 11th, we will have Online Youth Group ( us for access info) and on October 25th, we will have our first in person, socially distanced Youth Group meeting! It will be fantastic to get together and catch up - more details to come!
Questions?
What is Covenant Youth Ministry?
We believe that all students should have the opportunity to explore faith and spirituality in a loving and supportive environment.
The Youth Ministry Program at Covenant is designed to give 6th-12th grade students the opportunity to connect into a group of like-minded peers. Adolescence can be a very difficult time and we work to support our students and their families through this time of transition. All meetings are centered around Christ and provide students with a safe space to be uniquely themselves.
We have youth group meetings throughout the school year along with multiple retreats and mission trips. Follow us on our email list or social media for immediate schedule updates!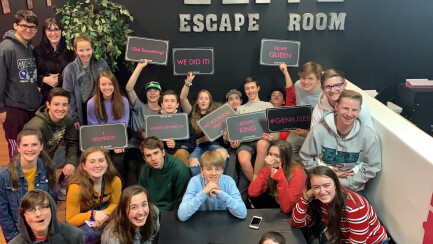 Follow us on social media here: