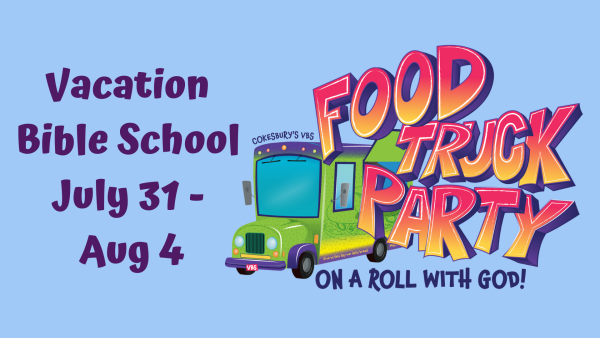 Registration closes on June 6th
REGISTRATION CLOSED JUNE 6TH
Registration fees will be equally split:
to offset expenses for our summer program

to support the Eric Brown Music Scholarship Fund which offers financial aid for music lessons to students of all ages.
There will be a $75 cap per family. Please contact Jen Langlois before filling out this form for a discount code if total registration fees exceed $75 or If you need financial assistance.( ).
"Be strong in the Lord and in the strength of God's power." Ephesians 6:10


Covenant Presbyterian Church is excited to offer three opportunities June 20-24, 2022!
Vacation Bible School for children aged 3 (and potty-trained) through those entering grade 5
Registration fee - $25 per child
June 20-24, 9:00-12:15
Age-leveled groups will meet with dedicated guides to visit five stations each morning: Bible Story, Science, Games, Crafts/Snack, and Music. We will celebrate each morning in a closing assembly with all children and dismiss from small groups.

Middle School MashUp for youth entering grades 6-8
Registration fee - $25 per student
June 20-24, 9:00-12:15
Middle School students will meet for their own Bible Study, Games, and Crafts/Snack. PLUS, these students will work on a special environmental project, volunteer to support Vacation Bible School programming, and meet with Vacation Bible School children to guide activities. It's a MashUp of learning, playing, and helping all while growing friendships and faith.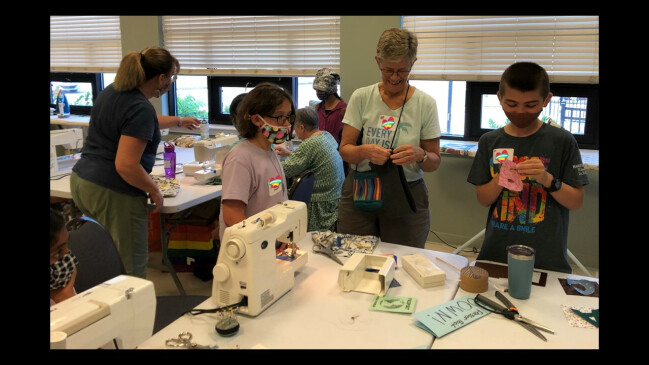 Sewing Camp for children and youth entering grades 3-8
Registration - $20 per child
June 20-24, 12:45-2:45
(Those students staying throughout the day will eat lunch 12:15-12:45.)
No experience necessary! Come learn to sew or develop your skills. We will make projects of varying difficulty levels to both take home and share with others. All materials will be supplied.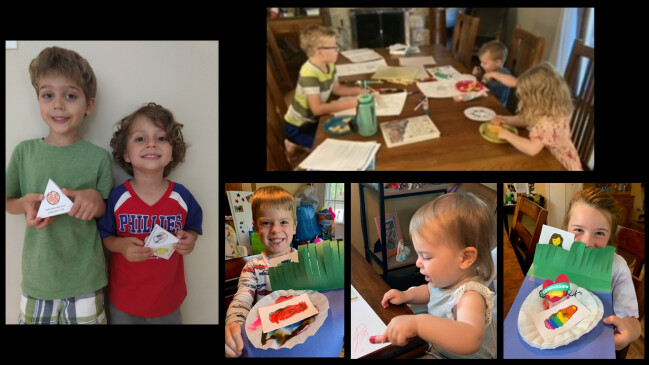 Virtual Bible School for children aged 3 through those entering grade 5
No Registration fee
June 20-24, daily asynchronous videos with daily zoom call 1:30-2:00
Travel with the Knights of North Castle from home! Those unable to attend the in-person Vacation Bible School may opt for this virtual opportunity. Resources will be provided, videos will be posted daily, and a zoom call will be held 1:30-2:00 each afternoon.
REGISTRATION CLOSED JUNE 6TH


To find our current COVID policy, click here